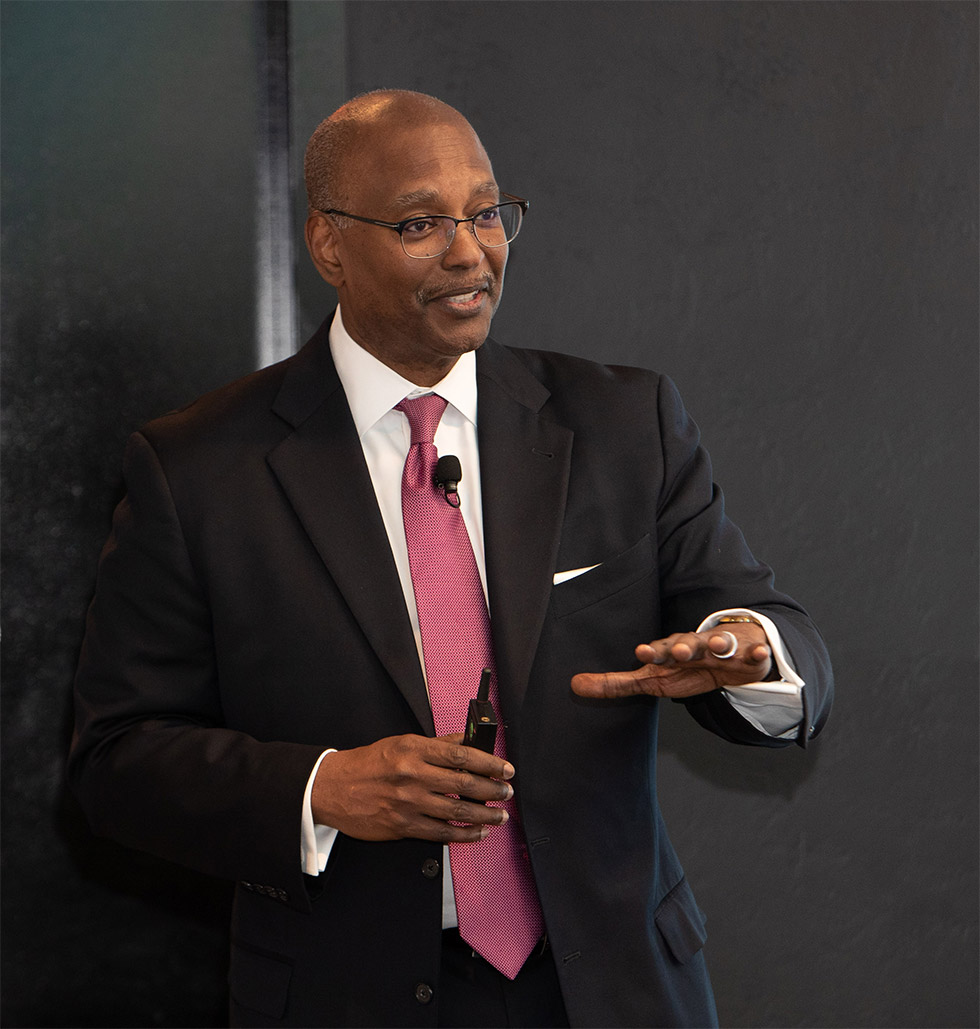 Bridge 2 Technologies is a Private Platform Built for Transformative Change.
Business leaders understand the importance of global inclusiveness, which results in improved performance and business results. Despite the well-intentioned commitment and investment of billions of dollars on this initiative, there has been little progress
We believe this stagnation is not the result of individual companies lacking commitment or programs; Instead, the data shows that there is a lack of shared understanding about the global complex and technology necessary to drive meaningful and sustainable outcomes.
Eric Kelly, Chairman and Founder
A platform to substantively bridge the Digital Divide, facilitating global corporations' access to and partnership with exceptional ready to scale diverse-owned businesses.
Profile
As a corporation, diverse-owned business or a professional, curate your unique Profile to introduce yourself to the B2T community and the opportunities you have to offer.
Opportunities
Post a procurement project, capital funding, or mentorship Opportunity and amplify it to thousands of qualified and expertly curated diverse-owned companies.
Community
In Community, create a peer circle and communicate with your candidates or diverse-owned business owners
Inspiration
As a B2T member, learn about the latest trends and success stories to build your business and professional acumen in the Inspiration section.
Institute
Have your finger on the pulse of what is happening in your respective industry with curated, reputable news from the Institute.
Resources
Utilize Resources to schedule meetups, learn about business etiquette, unspoken rules and more.