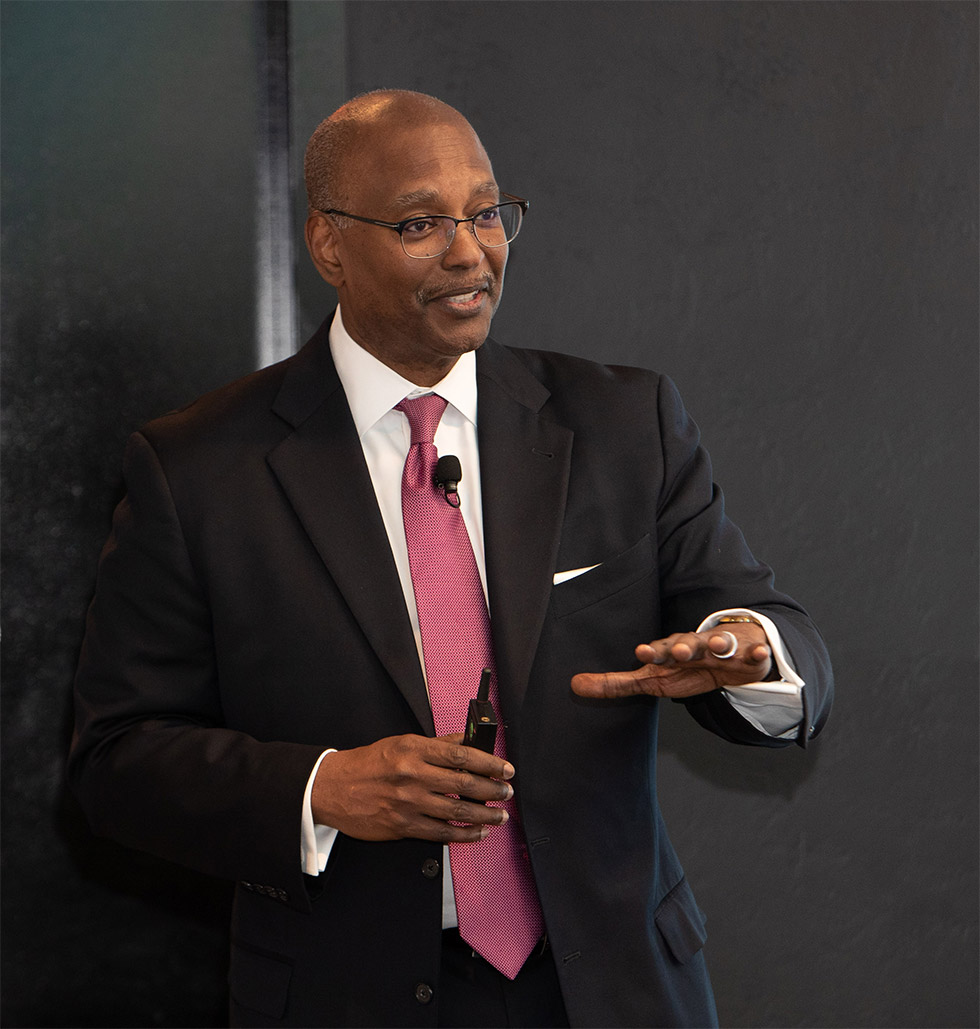 Despite increasing recognition of the importance of diversity, well-intentioned commitments to diversity, and the investment of billions of dollars in diversity-related initiatives, there has been little progress. Why?
We believe this stagnation is not the result of individual companies lacking commitment or programs; Instead, the data shows that there is a lack of shared understanding about the global complex and technology necessary to drive meaningful and sustainable outcomes.
Eric Kelly, Founder
The Solution to Bridging the Digital and Diversity Divide
Global Intellect
The intense competition for the best talent in a global market makes diversity and inclusion a NOW issue. Bridging the digital and diversity divide through global intellect and inclusiveness is necessary. We have created a technology platform to establish a scalable and sustainable philosophy for industry leaders and diverse companies alike.
The B2T Platform
Our technology solution created to bring global leaders, diverse companies, and professionals together to facilitate meaningful partnerships and improve economic inequalities.
Global Engagement
Our intellectual, global ecosystem enables access and provides a way for leading companies to engage and partner with diverse companies from around the world to bridge the digital divide.
Business Leadership
Social impact programs like Bridge 2 Technologies will enable business leaders to outpace the competition, lead change and gain significant financial outperformance.
"Our vision of Global Intellect and Inclusiveness provides us a unique perspective on addressing the complex diversity challenges for corporations, diverse companies, partners, professionals, and communities."